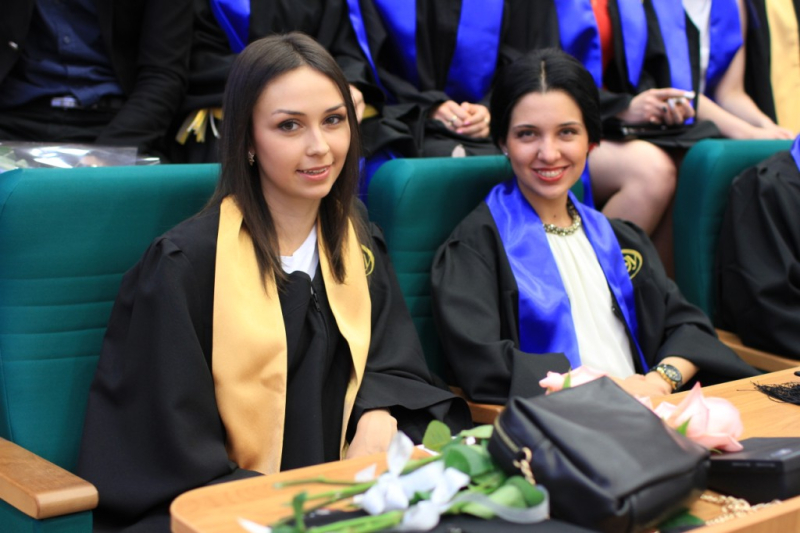 NEDP - National External Diploma Program
with Netttie Rank
Free
East Haven Adult Education is excited to offer its residents another educational opportunity to obtain their high school diploma. EHALC offers the National External Diploma Program (NEDP). The program is designed to help mature students explore their occupational and specialized skill sets and match them to the competencies needed to complete national high school requirements. The goal and force in this initiative is to help those candidates who need a secondary school diploma, but do not choose to go through the traditional credit classes or the GED program.
Applicants will first meet with the Program's Lead Assessor to determine if they have the basic reading, writing, math and technology skills. Next, they will be assigned an assessor to guide them through the process. The candidate and assessor will meet weekly to define and complete generalized competencies on this computerized assessment. Upon completion of all tasks, the assessor will review the completed portfolio. Once all material is completed and verified by a second reviewer, a local high school diploma will be awarded. Your skill level at the time of enrollment, and how much review of basic skills is needed, will determine how long the process will take. It takes most students between 7 - 12 months to complete the program.
An NEDP orientation will be held every Wednesday evening beginning September 6, 2017 starting at 6:00 p.m. at EHALC, or you can call Nettie Rank (our Lead Assessor) to arrange for an appointment, during the day, at 203-468-3796.
Jan

8

-

Jun

3rd

,

2020

from

6:00 - 8:00 pm
East Haven Adult Learning Center
203-468-3795
290 Dodge Avenue
East Haven, CT 06512 Get directions